2023 FREE!! Summer Concert Series
All performances are FREE and OPEN to the public.

Bring a blanket or lawn chair, spread out on the lawn and enjoy these great musical performances!

Food trucks, Raffles, Lemonade, Popcorn, Family Friendly…FREE Ice Cream!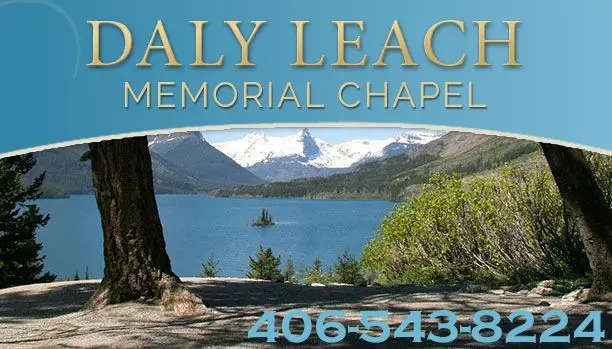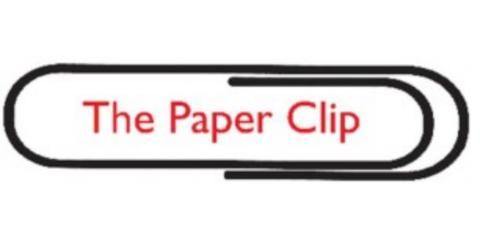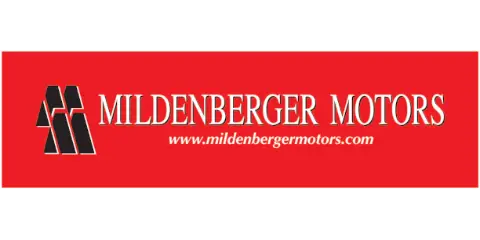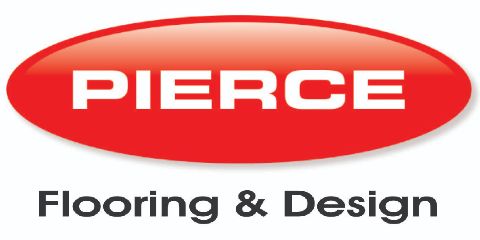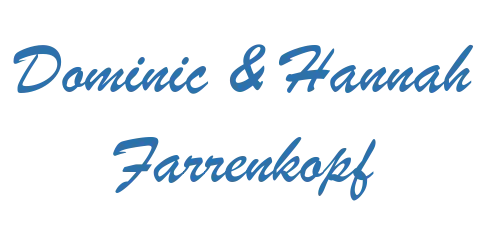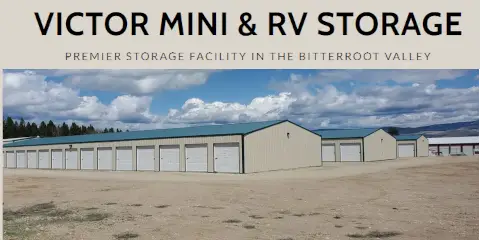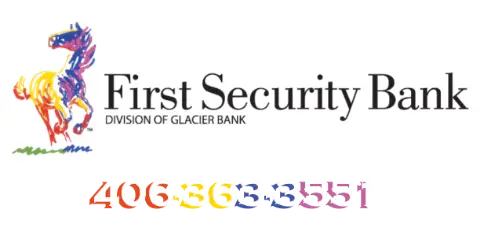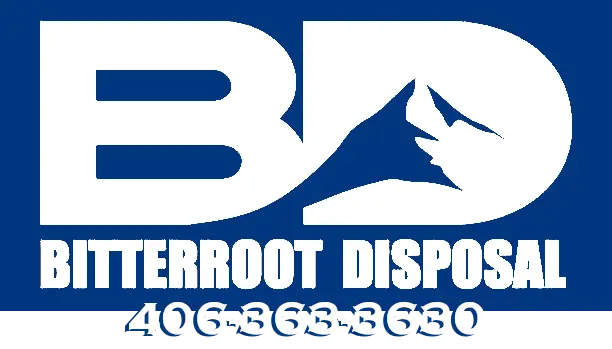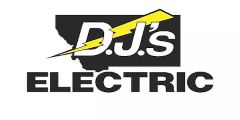 Raffles:
We are excited to be raffling over $5,000 in prizes and gift cards this year! Each concert will feature 11 prize packages valued at $100 or more! The prize packages are random, and contain gift cards or items combined into bundles from the establishments listed below. Please thank them for their support of the Concert Series! Tickets are 1 for $1, 6 for $5, 12 for $10, or 24 for $20. Drawing will be held at intermission. Must be present to win. Good luck!
Bitterroot Performing Arts Council 406-363-7946
Papa Murphy's 406-375-0600
Chapter One Book Store 406-363-5220
Murdoch's Ranch & Home Supply 406-363-7644
Super 1 Foods 406-363-6200
Nap's Grill 406–363-0136
Stone Cottage 406-363-4789
Quality Inn Hamilton 406-363-6600
Bitterroot Valley Chamber of Commerce 406-363-2400
Elaine's Engraving 406-363-5193
Freestone Ice Cream 406-961-9800
Old West Antiques & Candy Store 406-821-4076
Coffee Cup Cafe 406-363-3822
Ford's Department Store 406-363-2251
Red's Studio Salon & Boutique 406-363-1415
Flower Happy Floral & Gifts 406-363-4318
Robbin's Hallmark Shop 406-363-1733
Lube Quick Inc 406-363-4221
Timbo's Davison Service Station
Jax Barber Shop 406-361-5274
Red Rooster Artisan Bakery 406-381-1129
Bitterroot Barber Company 435-313-6089
Back Door Deli 406-363-4480
Wild About Pets 406-363-6111
Big Creek Coffee 406-375-7508
Alpha 406 Farms 406-396-8984
Fin's Tap House 406-961-8333
Karl Tyler's Express Lube 406-369-6900
Burlap Chic Boutique & Gifts 406-375-5898
BJ's Restaurant 406-363-4650
Maria's 406-363-7710
SK Richie Barber & Beauty Supply Store 406-370-8584
Flora + Fauna MT 406-375-5900
Hamilton's Marketplace 406-363-5720
Mainstreet Toys 406-375-5155
Copper Poppy Boutique 406-361-8250
A Thaiger 406-369-4143
Valley Bicycles & Ski 406-363-4428
Big Sky Candy 406-363-0580
Bitter Root Brewing 406-363-7468
Fiesta En Jalisco 406-363-4339
Mineshaft Pasty Co 406-361-8170
Grenfell Garage 406-961-2424
Norco, Hamilton 406-363-1800
Bittermonkey Auto Detailing 406-519-8249
Salon 21 406-363-0021
Splash Car Wash 406-361-8261
Napa Auto Parts 406-363-2855
Kodiak Jax II 406-363-5695
Markus Salons 406-363-2230
Victor Steakhouse & Lounge 406-642-3300
Spice Of Life 406-361-8214